Weaved Up Or Real Hair? Actress Connie Feguson Shows Off Her Natural Hair (Photos)
The actress has always had gorgeous natural hair but two of her latest selfies on Instagram left her fans confused which photo was natural and which one was weaved up.
Connie first posted a selfie showing off rich shoulder length straight hair.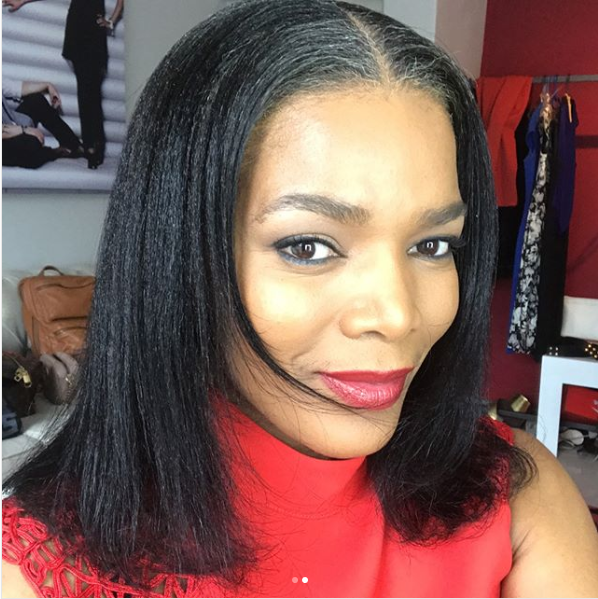 She later posted another selfie showing same length but curly hair.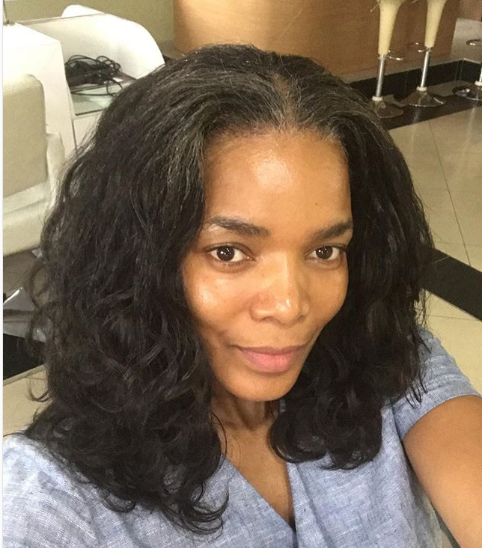 After coming across many of her fans' questions about her hair, the actress cleared the confusion between the two photos. "To clear confusion, left pic is my hair (as seen currently on #TheQueenMzansi ), and right pic weave added for volume and curl," she wrote.
---
Youtube . Sitemapss . Webry . So-net . Gamer . Google+ . Facebook